Humble Beginnings (2008-2011)
The roots of Baumy Group were planted in early 2008 with the formation of BaumTech and its placement of a single ATM. Over the next few years, BaumTech starts growing its portfolio of ATMs in and around New Orleans to support the huge need for cash during post-Katrina reconstruction.
Ramping Up (2012-2015)
In 2012 it was decided that BaumTech must look beyond New Orleans to accelerate its growth. A 4,000 sqft office and warehouse were acquired and the first few employees were onboarded. The new focus would be ATM placements in hotels and malls across the U.S. In 2014 the real estate arm of Baumy Group was established with the purchase of land for development in New Orleans.
Diversifying (2016-2020)
By 2016 BaumTech has established itself as a leading ATM operator amongst the leading Fortune 500 hotel and mall groups. In the same year, our real estate arm started operating vacation rentals in New Orleans. The year 2016 also saw the launch of Baumy Media in the DOOH media space with its first digital billboard installation. Over the next few years, BaumTech expanded into the airport vertical starting with New Orleans International Airport. bCalm, our vending massage chair company launched in 2019. In the first half of 2020 we acquired a large stake in Allegiant ATM and launched our Bitcoin ATM company, BaumCoin. COVID-19 was very challenging, but no employees were laid off as a result of the pandemic. During the shutdown, we were able to quickly source and deliver temperature scanning kiosks to all types of government entities and some private ones too.
Present (2021 & Beyond)
The Baumy Group of companies has grown to operate nearly 1,000 self-service devices across the U.S. with hundreds of millions of dollars in annual transaction volume. The post-pandemic boom has been especially beneficial for BaumTech in the airport and financial institution (FI) verticals. Baumy Media has seen a surge in demand for its DOOH offerings. Our real estate arm is well underway with the construction of its first hotel in New Orleans. In the last 13 years, we've learned that growing and managing businesses is only possible with the right team members and partners. Without them, none of this is possible.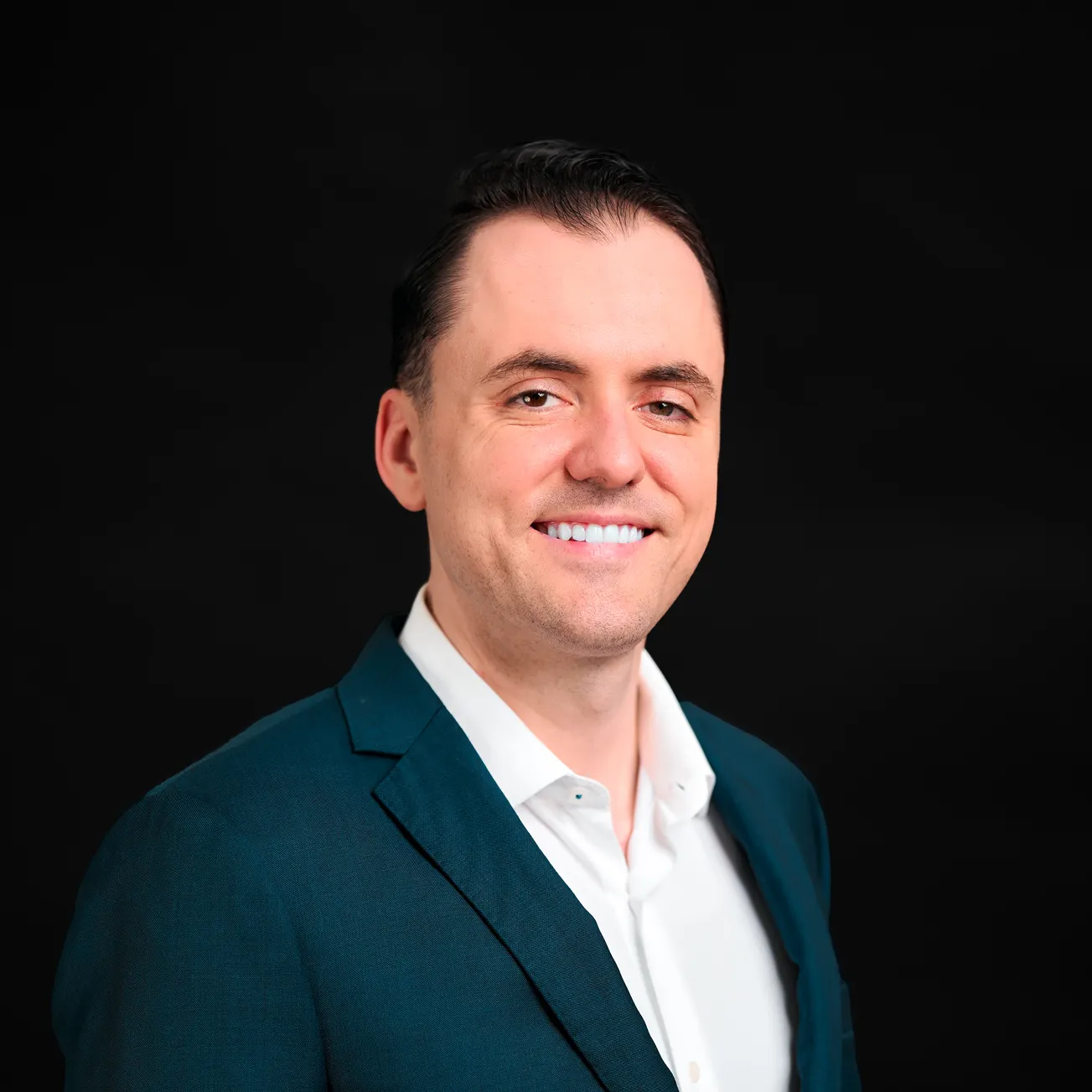 Richie Baumy, Founder/CEO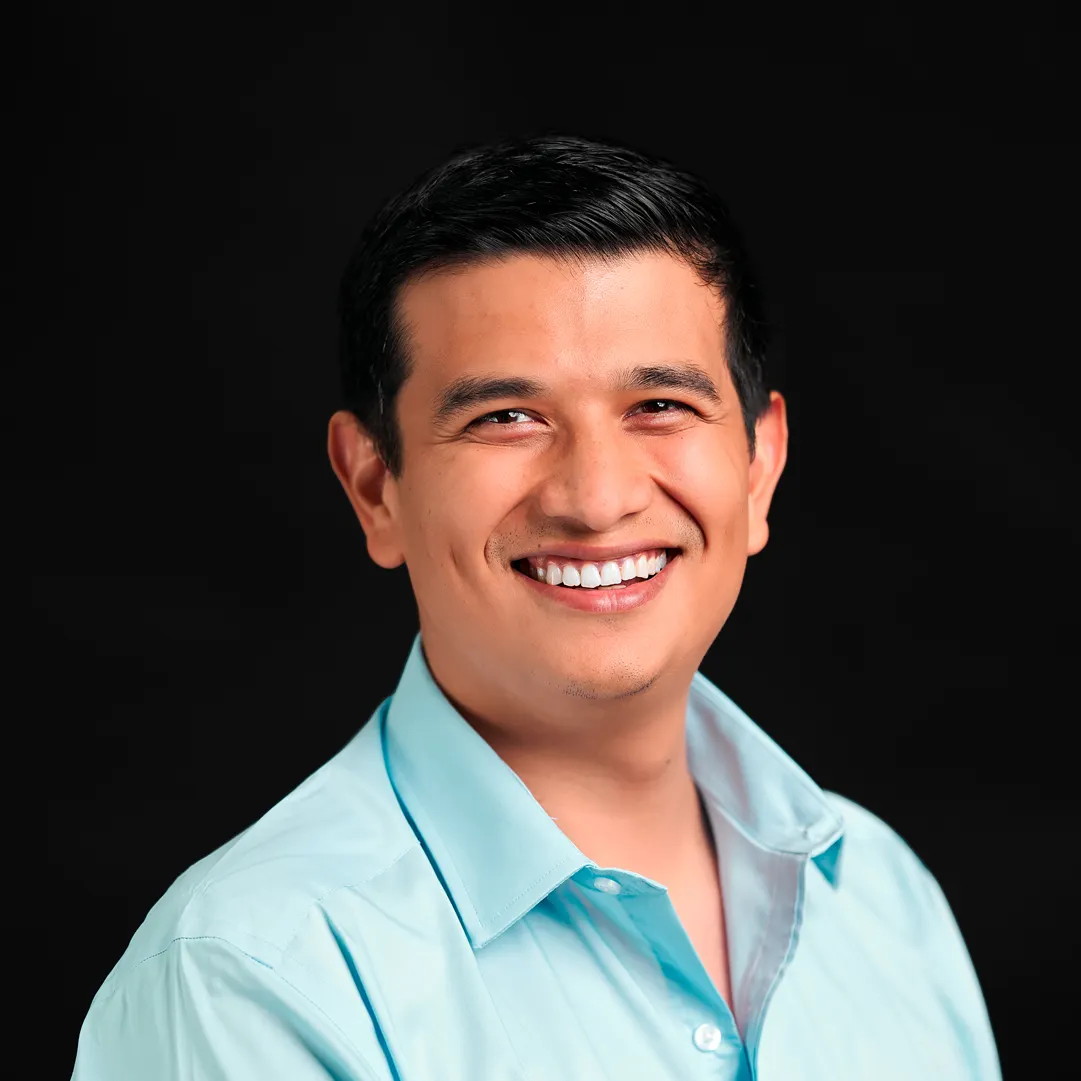 Joseph Trimmer, COO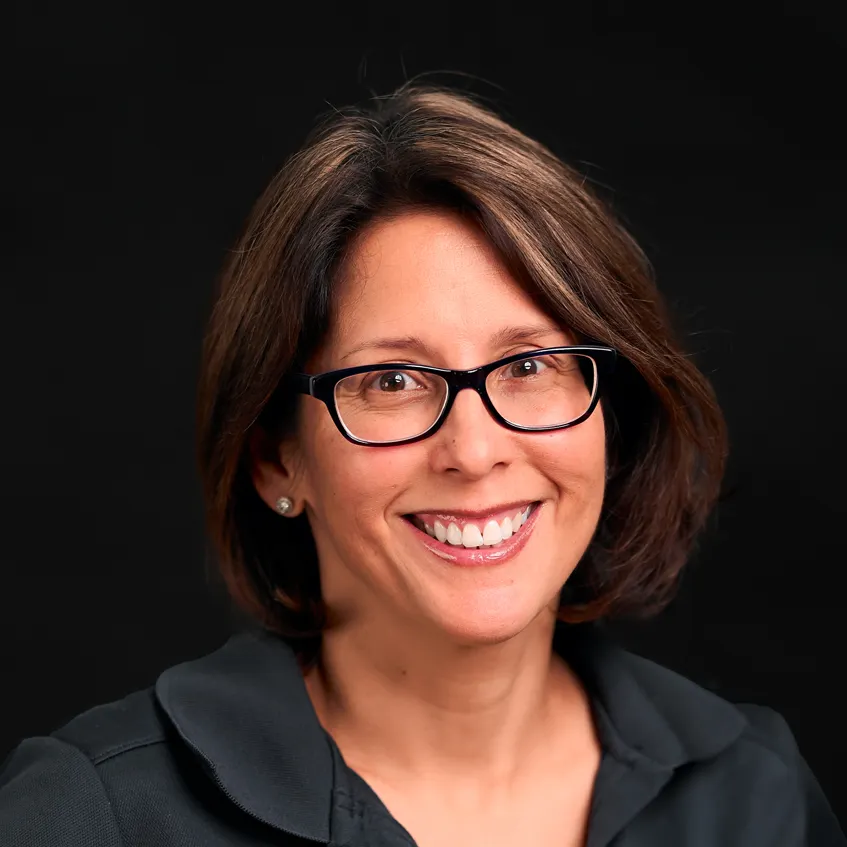 Danielle Kiletico, FI Solutions Specialist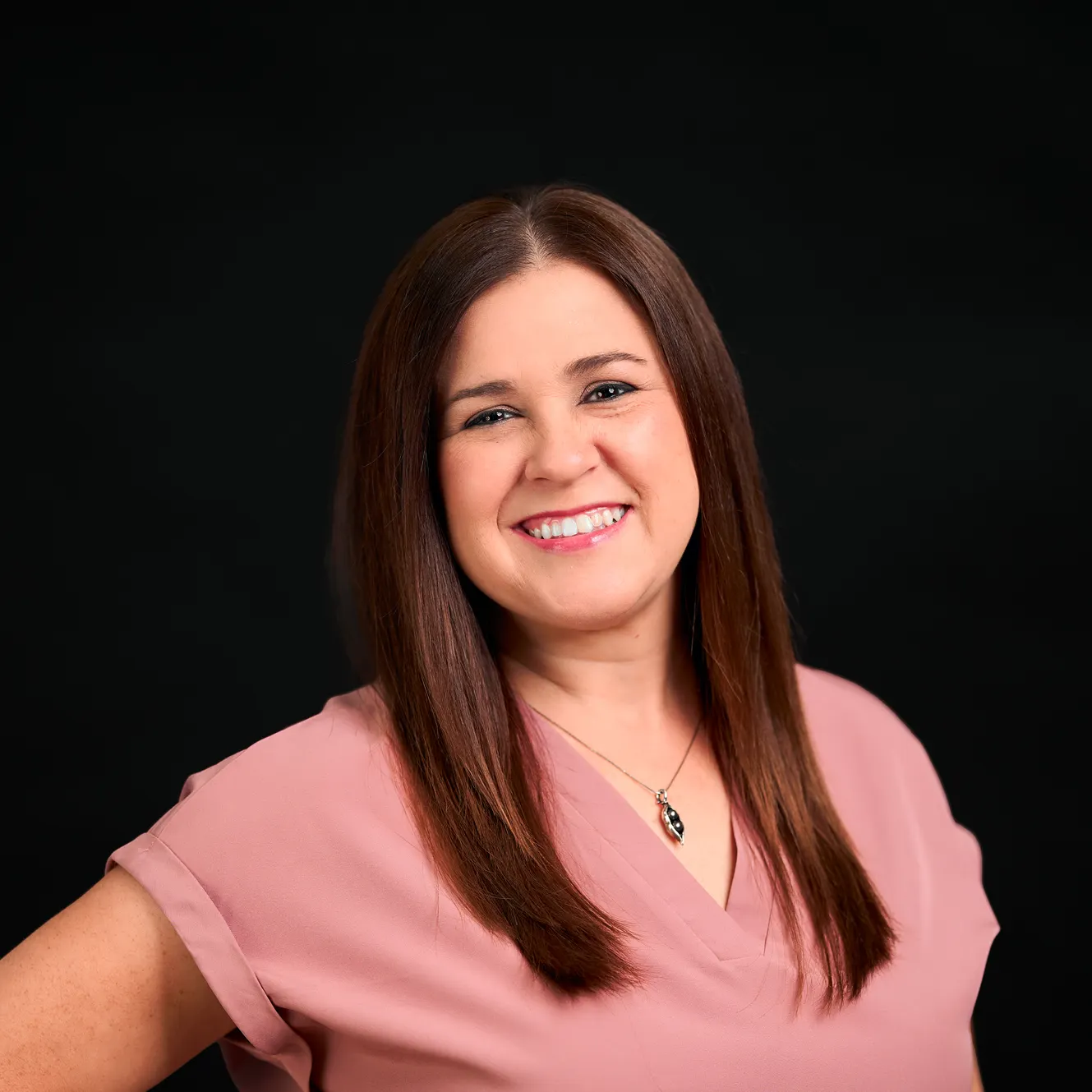 Kristine Moran, Accounting 1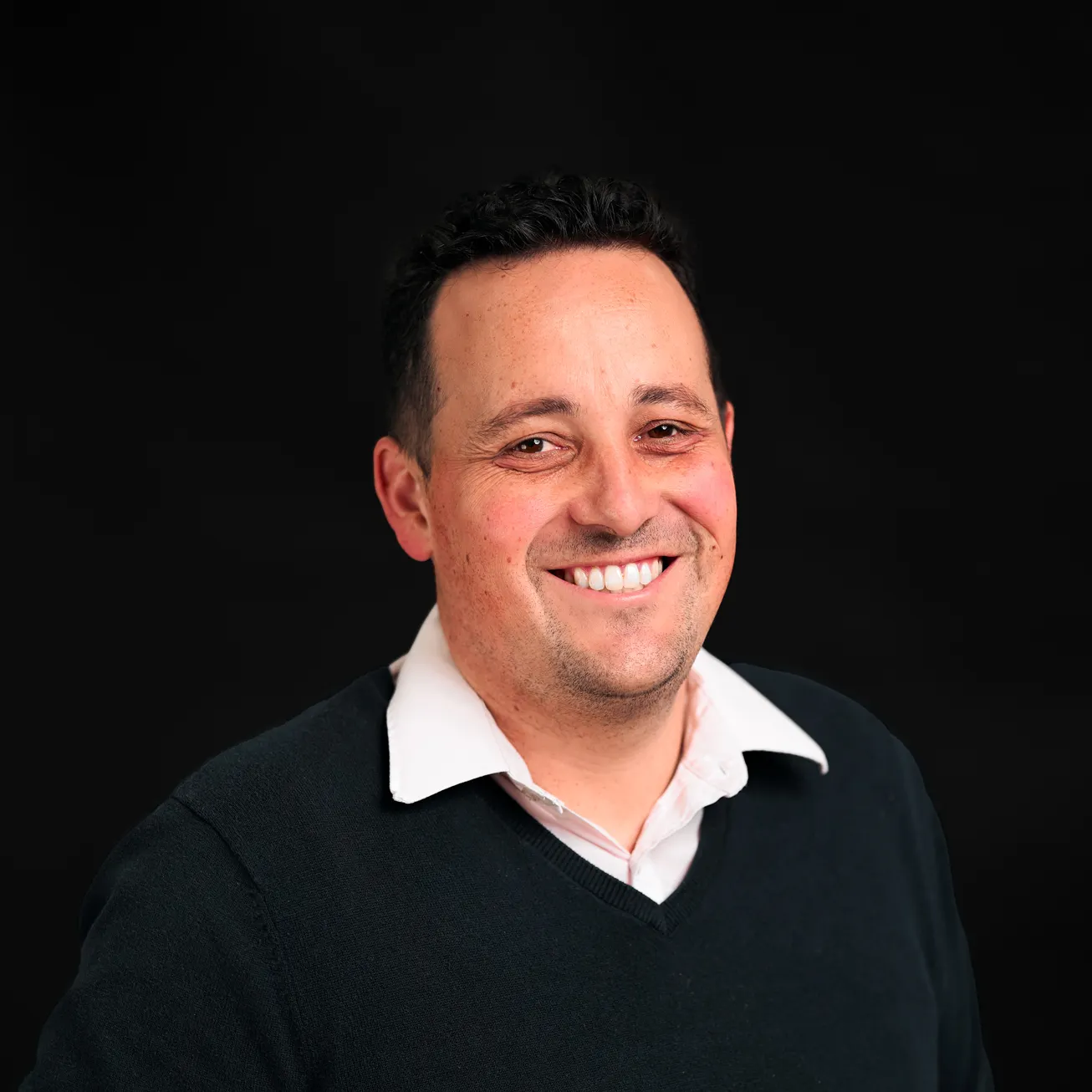 Ramses Merriman, Sales Manager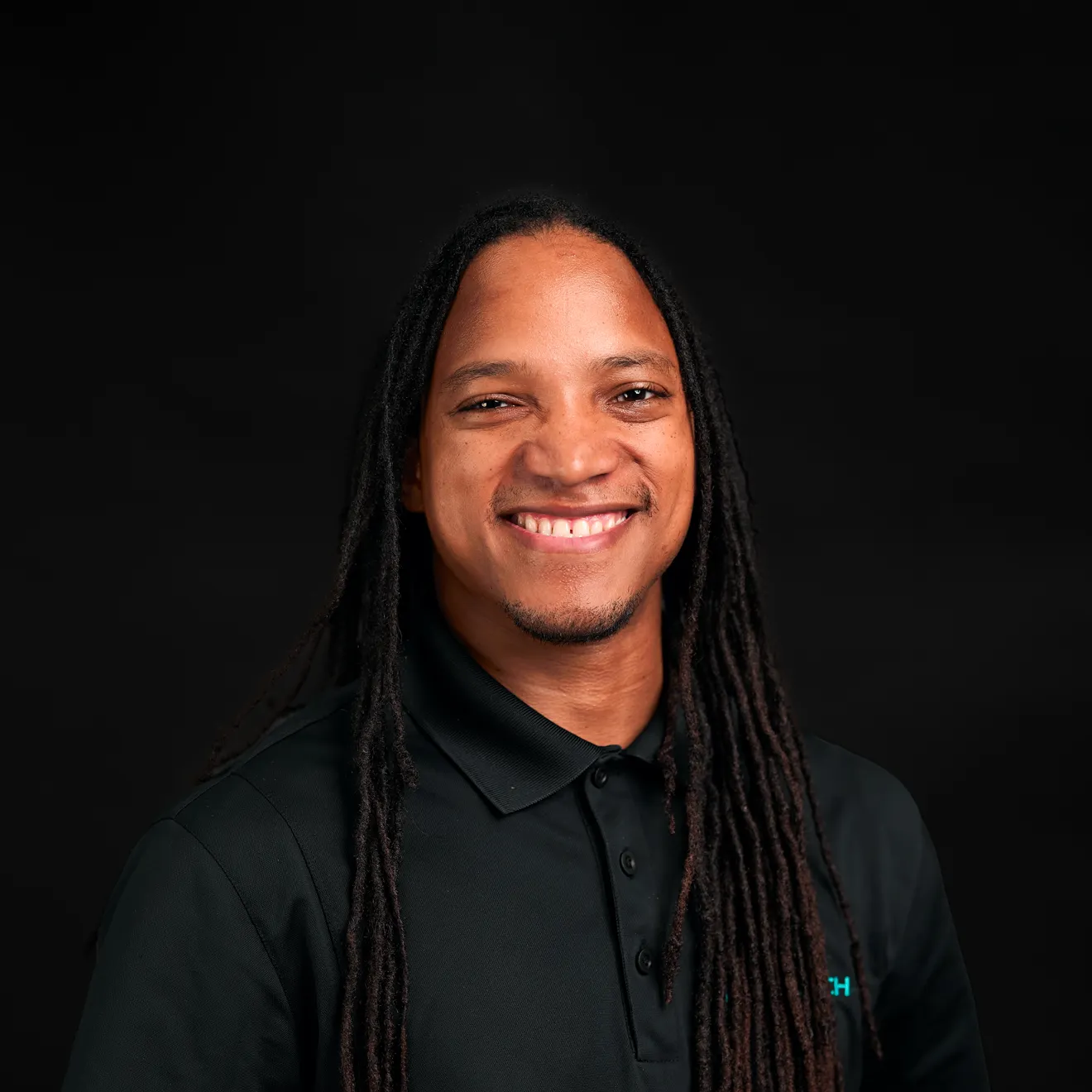 Jeremy Bickham, Technician 1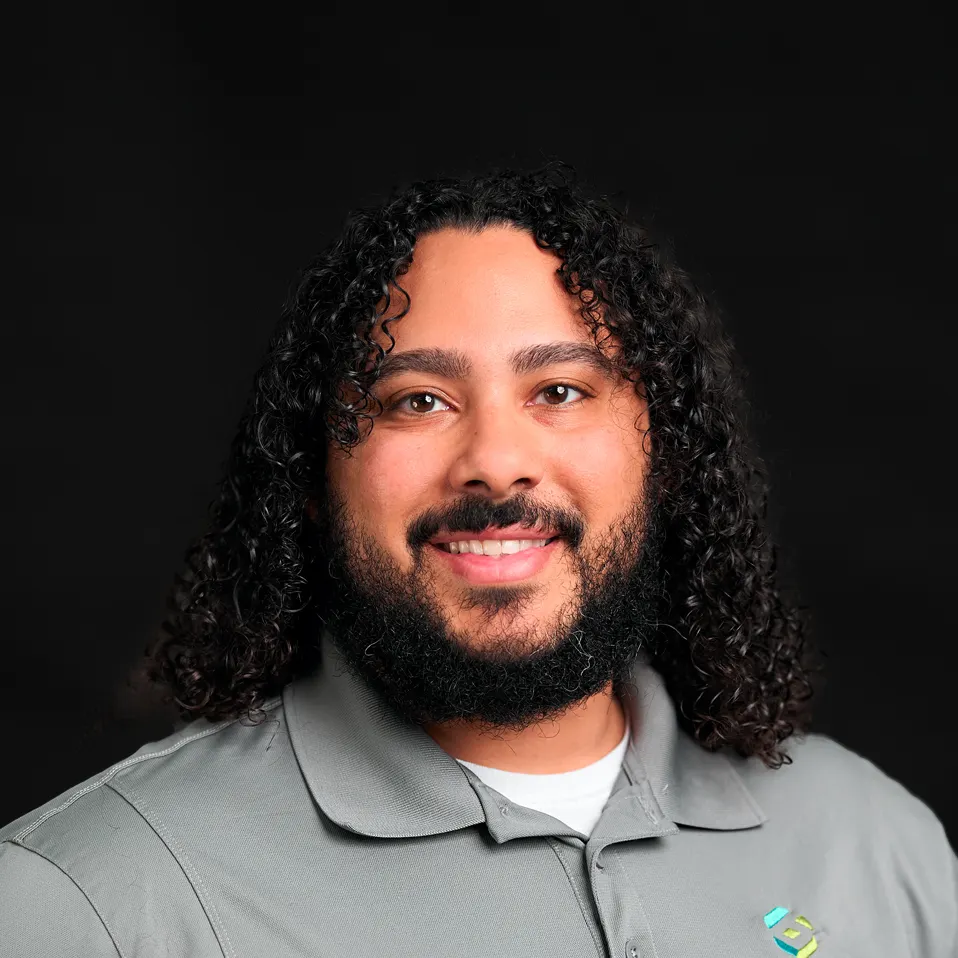 Daniel Rivera, Finance and Accounting Manager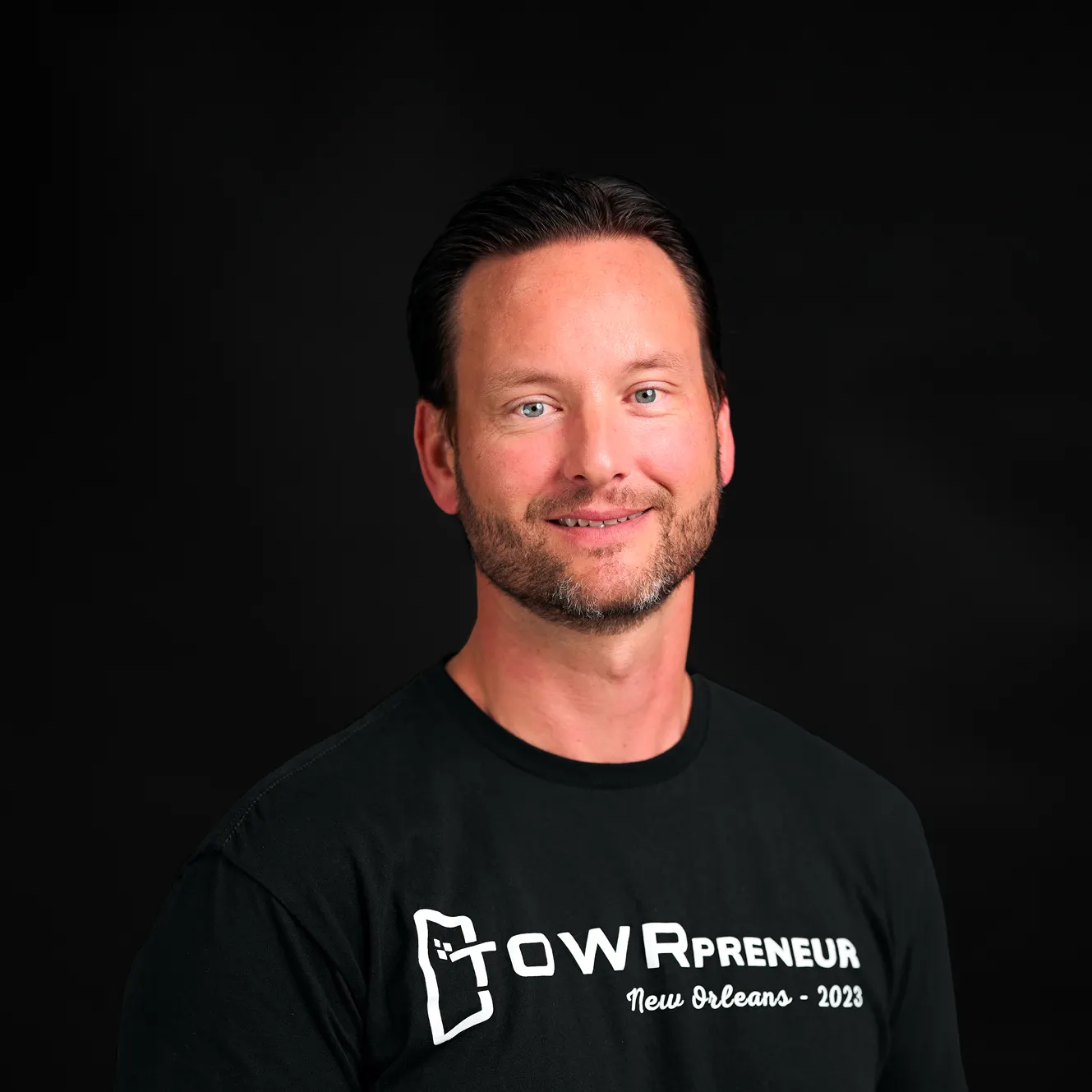 Robert Kallies, Operations Manager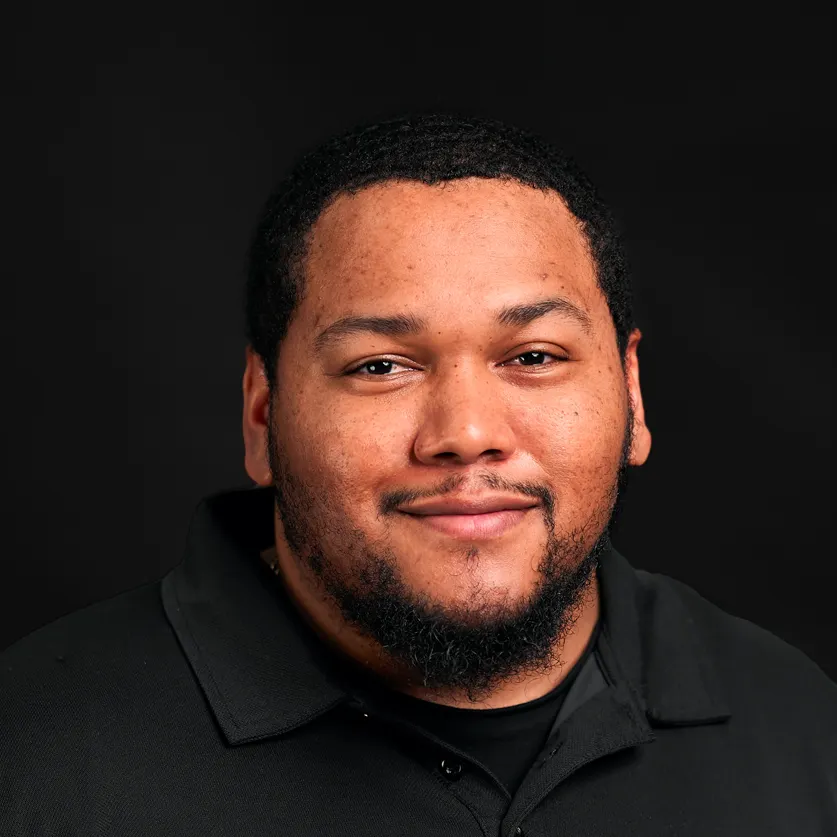 Dylan Hudson, Assistant Operations Manager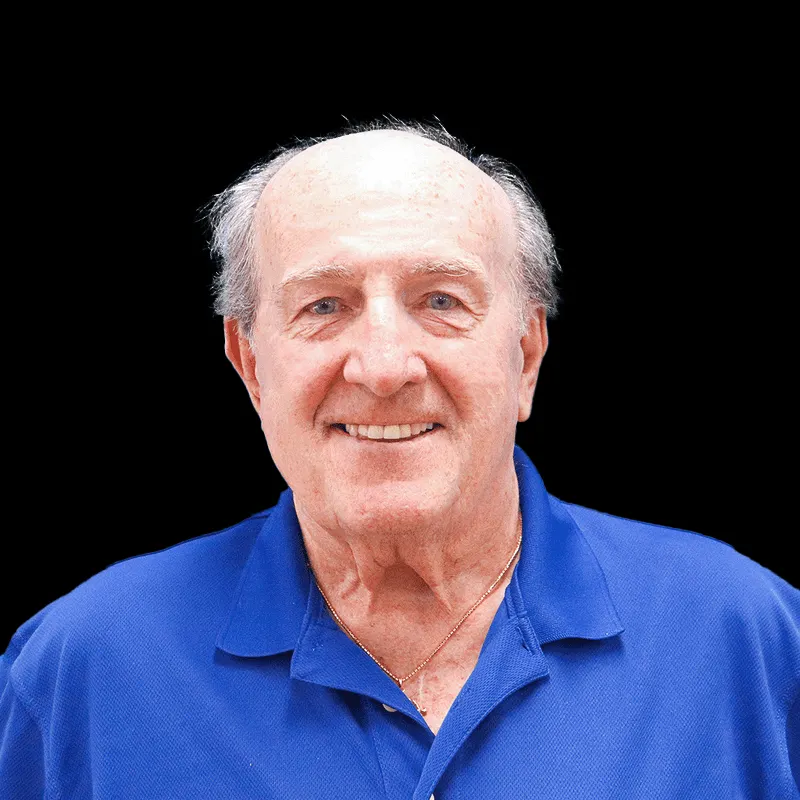 Paul Buckley, Business Development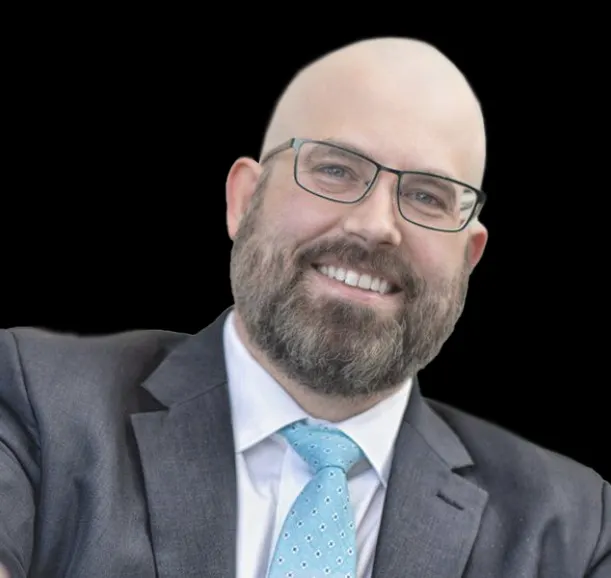 Charley Rothermel, General Counsel